The Narrow Gate has unique expertise in the design of effective supportive housing. Our projects honor the dignity of the marginalized, homeless, women and children fleeing domestic violence and people struggling with mental illness and addiction. With skill and insight, listening carefully to the needs of our clients, we design spaces that contribute to the empowerment, wholeness and well-being of residents.
South Boston Neighborhood Development Corporation (SBNDC) & Caritas Communities
South Boston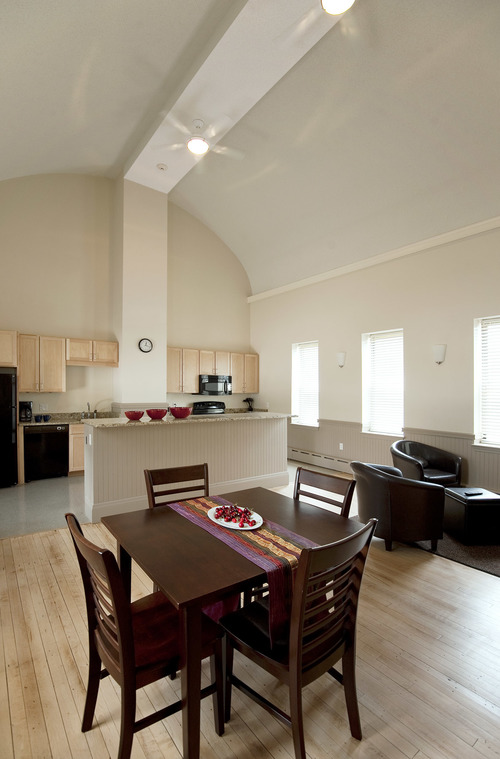 Pine Street Inn & JPNDC / New Atlantic Development
Hyde Square, Jamaica Plain
Pine Street Inn
Codman Square, Dorchester
Abby's House
Worcester, MA
Elizabeth Stone House
Egleston Square, Roxbury
Lynn Home for Women
Washington Square, Lynn
Our collaborators and clients include: Pine Street Inn/Paul Sullivan Housing, Lynn Home for Women, Elizabeth Stone House, Abby's House, Caritas Communities, Montachusett Veterans Outreach Center, RESPOND Inc, Sojourner House Family Shelter, Rosie's Place, Womens Institute for Housing and Economic Development.